Is money the only wealth that matters? understand the real meaning of wealth
"Is money the only thing that counts in your wealth, if not, then what is true wealth? We, at The Truly Wealthy are working to help you understand the real meaning of wealth. While most of us believe that wealth is only defined by an abundance of material possessions, our framework of self-actualization and transcendence focuses on 4 interconnected pillars of individual's wealth. We believe that wealth is not only defined by your savings, luxury home, expensive car and gold, rather wealth equates to your health, the meaningful relationships that you have in your life, and the impact you make in others' life, and obviously money too.

Through our podcasts and weekly digests, our aim is to help you inculcate the real wealth that includes health, relationship and impact that you create in the society, along with the money. Understanding the types of wealth will not only help you live your life happily, but will also help you gain a purpose and perspective in life. Join us on our quest and find out what makes you truly wealthy - https://thetrulywealthy.com/"
Advertisement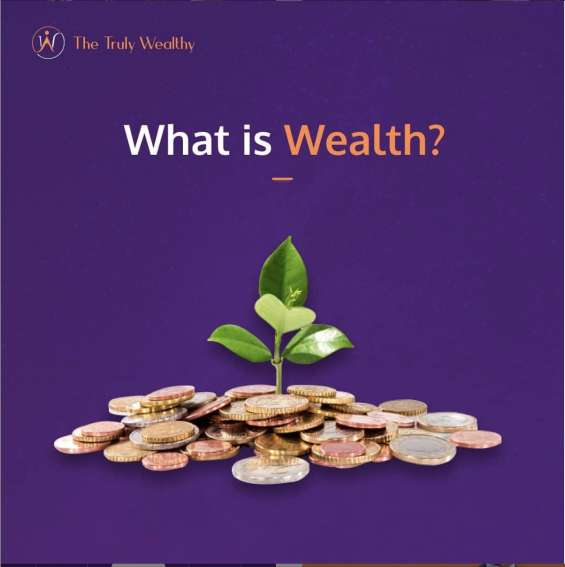 Is money the only wealth that matters? understand the real meaning of wealth
Advertisement

Write review
Leave your comments on this ad
Offensive messages and spam will be removed
Related ads