Advertisement


Setup your own live webcasting server
Try Today, Buy Tomorrow. Introducing liveox Next Generation Server in a Box.

Unlimited Bandwidth, Unlimited Channels. Storage on-demand.

*Unlimited Channel creation.
*360* VR Streaming
*Unprecedented smooth video quality at lowest memory/cpu footprint.
*Ultra HD with RTMP and HLS,DASH
*High Quality Transcoding with the lowest price tag
*Stream using VLC, WireCast,OBS Studio,Flash Media Live Encoder,XSplit or ANY software
*Complimentary FREE mobile streaming app for Android.


Mobile numbers : +91-9789978981

Send your enquiry to shakela@ivb7.com

Visit our official blog for live updates on our latest streaming technology at https://ivb7.com/blog

Like our page @ivb7offficial .We have many awesome new products for live video streaming.


Follow our pages on social media Such as,

• Facebook.com/ivb7official
• Youtube.com/ivb7official
• Instagram.com/ivb7official
• Twitter.com/ivb7official


?
Advertisement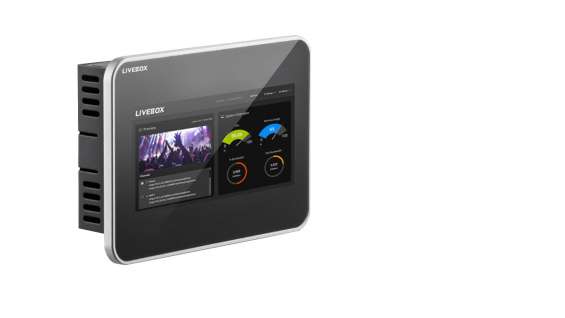 Setup your own live webcasting server
Write review
Leave your comments on this ad
Offensive messages and spam will be removed
Related ads